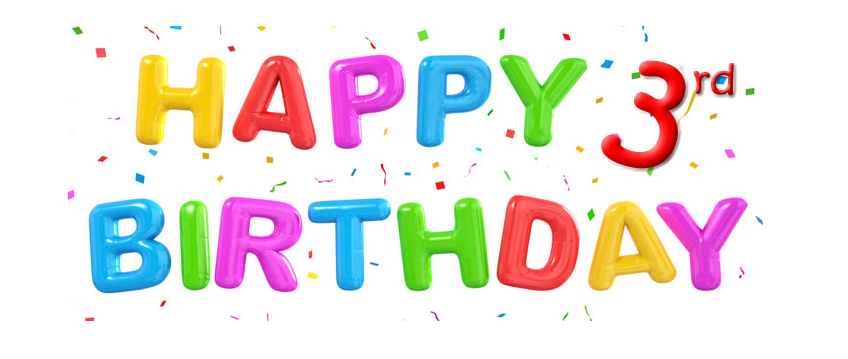 21st October 2015
Thomas Buckingham
Paragon Networks is 3 Years Old!
Another year has zoomed past and we would like to thank our customers and suppliers for their continued support
We have had a busy year, implementing many changes to the web site and increasing our market share through rebranding
Implemented Paratuff®​ branding for Deployable Fibre Reels
Expanded our Paratuff®​ Deployable Fibre Range

Introduced

Paratuff®​ mini Tactical cable

Introduced

Paratuff®​ Transit Case for Deployable Reels
Increased sales of Custom Made Assemblies
Expanded overseas sales
Continued to provide Exemplary Customer Service
What's coming up around the corner?!
Fibre Optic Cables for Cameras

Deployable Fibre (4in1) QUAD and QUAD Extreme AVAILABLE & SHIPPING NOW

Deployable MPO/MTP Fibre for high density (12 Core) portable applications
New Power section on web site to include Power Cables
Custom Made Coax Cables
What do our customers' say?
---
***Get In Contact***
If you have a cabling requirement or need any IT hardware that we do not promote on our web site please Contact Us, e-mail us by clicking here or call 0208 906 6816.
---