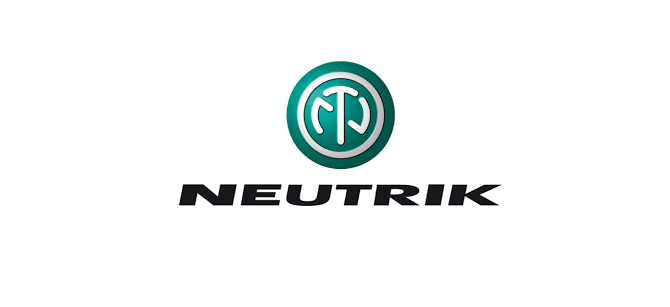 23rd December 2016
Thomas Buckingham
Paragon Networks Introduce Neutrik opticalCON
Due to customer demand and specific requirements we have been providing Neutrik® opticalCON as an alternative to our ParaTuff® Deployable Fibre Optic Range for some time.
Neutrik® is the leading supplier of professional entertainment connector products like audio, video, fibre optic and industrial connectors and interconnect systems.
The opticalCON system is based on LC Duplex connectors but eliminates its weakness and guarantees a safe, dust protected and rugged connection.
opticalCON DUO (2 Core) and opticalCON QUAD (4 Core) are available directly from our web site