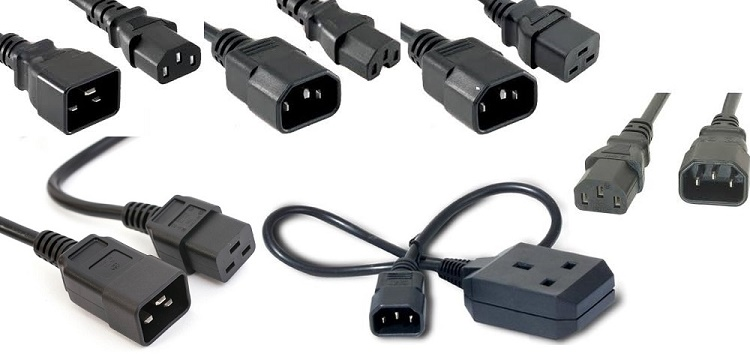 7th February 2016
Thomas Buckingham
IEC Jumper Leads & UK Mains Power Cables
We have introduced Power Cables to our website. We have been providing Pre Assembled and Customer Made Power Cables for over 3 years however these can now be purchased directly through the website.
We manufacture a range of custom made Fibre Optic assemblies for inter cabinet connectivity including MPO/MTP for high density applications and standard multi fibre preterminated assemblies for panel to panel connectivity or building to building connectivity (including armoured options).
Deployable Fibre on a Reel for Temporary applications.
Copper Assemblies, Cat5e, Cat6 and Cat6a
---
Made to Order assemblies to customer specific requirements, please contact us for more information and pricing; Contact Us, email enquiries@paragonnetworks.co.uk or call 0208 906 6816
---