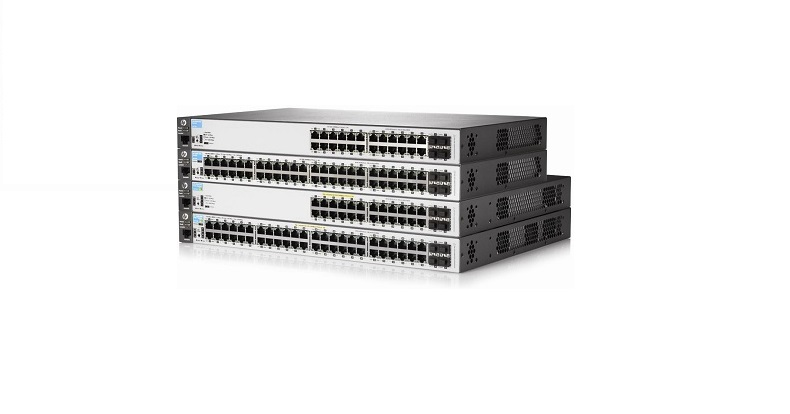 20th October 2019
Thomas Buckingham
Not Just Cables - Network Hardware
For nearly 7 years we have been providing our customers Custom Made and Off The Shelf Cables. From standard copper & fibre patch leads and LSZH power cables through to more specialist bespoke deployable systems.

Our cable solutions are used worldwide within Data Communications, Audio Visual and Industrial Environments.

This is what the majority of our customers rely on us for. However in addition, or in parallel, we have tried to assist with the entire networking requirement when requested.

We have strong, long term relations with manufacturers and distributors to provide various networking technologies, such as; Network Switches, Media Converters, Servers, USB Extenders, Industrial Hardware, Uninterrupted Power Supplies, etc.

We can provide all major manufacturers at competitive pricing.

If you have a specific product in mind, but can't source or you know what you want but not the product/solution to meet your requirement, just give us a call and if we can help we shall.