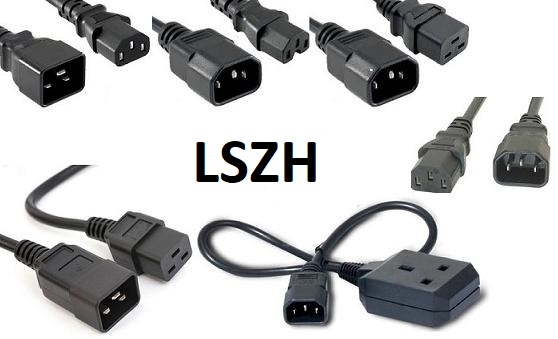 11th August 2019
Thomas Buckingham
LSZH Power Leads from STOCK
Last month we informed you that we were expanding out Custom Made Power Cable section. This is still work in progress!
However we have now introduced Off The Shelf LSZH IEC and UK Mains Power Leads. Although currently limited in choice this will give you a LOWER COST option, available from stock for NEXT DAY DELIVERY.
Low Smoke Zero Halogen (LSZH) is becoming more of a prerequisite for projects, especially within Government Bodies, Data Centre Applications, New Builds, etc.
In addition, we are adding extra lengths to our 'off the shelf' PVC offering.
Our Custom Made Cables provide: Flexibility in Length, Available in PVC or LSZH, Various Colours of Cable and Connectors.
Click Here to see our current Web Offering
Whilst we are adding to the Web Site, if you have a requirement that we are not currently promoting, just get in touch.