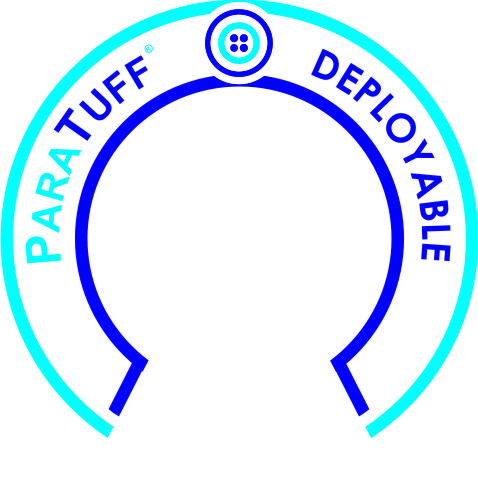 21st September 2017
Thomas Buckingham
Export Sales Continue to Grow
ParaTuff® Deployable Assemblies

Over the last 6 months we have experienced fantastic sales growth of our ParaTuff® Deployable Assemblies

In particular our fibre optic deployable reels are proving to be very popular with smaller outside broadcast companies, who are looking for a robust fibre optic reel solution at an affordable price.
This year already, our ParaTuff® Deployable Reels have been used to cover numerous sporting events, including; Cycling, Cricket, Golf and Horse Racing (to name but a few).

Not only are we seeing a strong demand for reels with LC connectors, as we would expect, but also sales of reels with ST connectors, for use within existing stadium/event infrastructures.
---
Export Sales Continue To Grow!Last year we saw an upsurge in our export sales and this has continued well into Q3 of this year.

New customers and repeat business have both contributed to boost our export sales. In particular our Custom Made Copper Patch Leads and our External Grade Copper Cables are proving to be very popular

Custom Made Copper Patch Leads

External Grade Copper Cable